Yuh Yih specialized in manufacturing Vinyl Record Care Accessories, Turntable Accessories, Cartridge Head Shells, Turntable Mats and Vinyl Record Inner/Outer Sleeves, for more than 45 years experienced, all products complete produce in Taiwan, make sure the reliable quality and services.
ISO 9001:2015-CERtified supplier of
LP record care and maintenance products
• LP record player accessories from a 45-year manufacturer
• Fully integrated automated facilities manufacture 5 million units yearly
• OEM customers from the US, Europe and Japan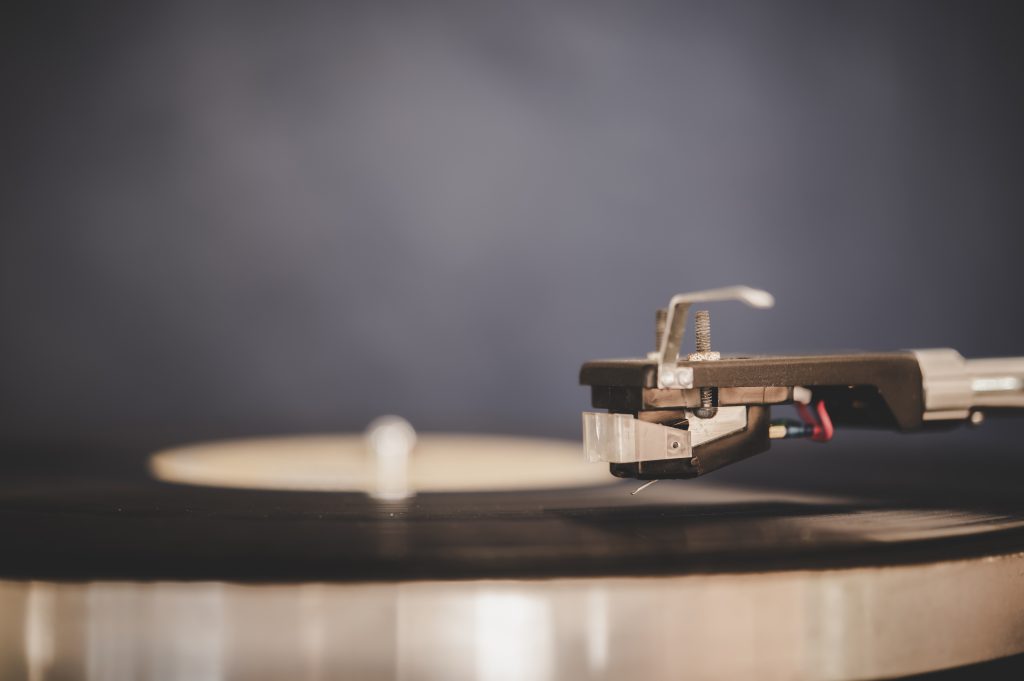 We established to a mission to create a high-end audio accessory.
Filling your life with great music, great sound.
We care about how well music is reproduced and enjoyed by the listener.
We will not stop our quest until we are absolutely sure that no more improvement can be made.
Our minds will be happy only when the products satisfied their high expectations of how it should convey the music.
A musical reproduction at its best is our commitment.